Joel S. Walker, SR/WA is a Nebraska Certified General Appraiser.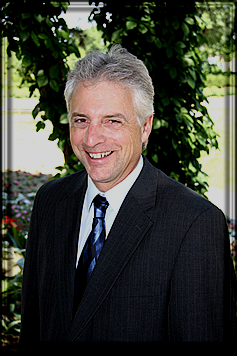 Joel has testified at condemnation hearings. As owner of A Plus Appraisal www.aplus-appraisals.com Joel also performs residential and some limited commercial appraisal work outside of his employment with NDOR.Joel is very active with the International Right of Way Association (IRWA) and has held all Chapter offices except Secretary, just recently completing his 1-year tenure as Chapter President of Platte River Chapter 78, and he currently serves as Chapter 78 Professional Development Committee Chair. He has been awarded IRWA Chapter 78 Professional of the Year twice, years 2004 and 2007.
Joel served in the U.S. Navy beginning with Officer Candidate School in Fall 1980, and was commissioned at the rank of Ensign in February 1981. He served on active duty until Spring 1985, and served in the Navy Reserves until retiring at the rank of Commander in Fall 2003. During is career in the Navy Reserve he was recalled to active duty in support of Operation Desert Shield and Desert Storm in 1991, and Operation Enduring Freedom in 2003.